To remain competitive, it is imperative to adopt a proactive innovation strategy for the future and to have a solid scientific and technological roadmap allowing you to stand out from your competitors and guide all your developments. Having a long-term vision of your growth drivers is a guarantee of success and will allow you to optimise the return on your investments.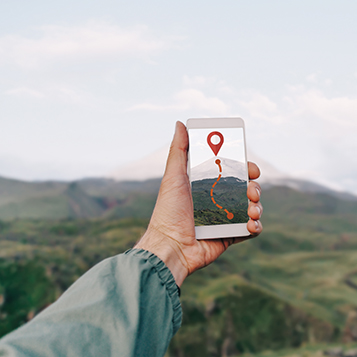 The D&C offer
D&C supports you in defining and prioritising the research and innovation activities to be implemented to allow you to face the challenges of your sector:


RATIONALISATION OF THE
R&D ROADMAP


"VOICE OF THE CUSTOMER"
STUDIES


SCOUTING FOR TECHNOLOGIES
AND PARTNERS


STRATEGIC DUE
DILIGENCE

INGÉNIERIE &
MONTAGE DE PROJET
Define, consolidate, rationalise and align your R&D project portfolio with the company's strategy and future market expectations.
Draw up operational roadmaps broken down into innovation projects to plan and budget your new R&D investments.
Characterise the needs, expectations and level of interest in your ideas among a target group of customers and have key statistics to develop a new offer.
Identify technologies and partners of interest.
Assess and prioritise targets according to key criteria.
Objectify and evaluate an investment opportunity in to gain the necessary elements for an informed decision.
Nos experts rédigent vos propositions de projets R&D répondant aux exigences des organismes financeurs au niveau national et européen afin d'obtenir les aides adaptées à vos projets

A D&C team of scientific consultants and engineers able to understand your technical issues and identify the most appropriate partnerships.

Nearly 20 due diligences per year carried out by the teams to objectify and secure our clients' investments.

The ability to acquire a global vision of market needs, their evolution and the competition in place, allowing rationalisation and prioritisation of a company's growth.
Discover other D&Consultants jobs