Commitments driven by its governance
Our President and Founder Dominique Carlac'h is a businesswoman who has chosen greater commitment.
Within the entrepreneurial and economic world, Dominique is Vice-President and Spokesperson of the MEDEF, Advisor to the Enterprise Group of the Economic, Social and Environmental Council and Honorary President of the Association of Innovation Consultants.
She is also committed to society, with her position as Co-Chair of the MEDEF's New Corporate Responsibilities Commission.
A former professional athlete, she is also very active in the world of sport as Vice-President of the French Athletics Federation, President of the MEDEF – Paris 2024 Sports Committee and a member of the boards of directors of Solideo and the National Agency for Sport.
These multiple and eclectic responsibilities are a strength for our firm, both in terms of influence and in our ability to analyse weak and strong signals for our clients.
For innovation and performance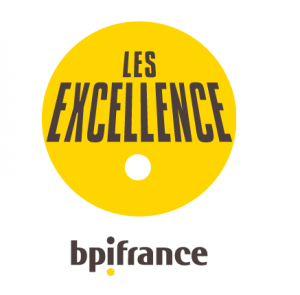 THE BPIFRANCE EXCELLENCE LABEL
Bpifrance has rewarded D&C for its actions, its commitment and its development by awarding it the Excellence label in 2018. This label recognises a company's growth path and allows it to join a network of daring entrepreneurs who promote France's image of excellence. The best companies are grouped together there and are accompanied and supported by Bpifrance.
THE ASSOCIATION OF INNOVATION COUNCILS
D&Consultants is a promoter, through the Association of Innovation Consultants, of an ethical doctrine for consulting (signature of a commitment with the public authorities) and works daily to deploy good practices in the performance of consulting missions within the profession (transparency, ethics, responsibility).

For society and for the planet
AFNOR COMMITTED CSR LABEL
D&C has historically adopted a CSR approach aimed at boosting the overall performance of its organisation by seeking the right balance between economic efficiency, sustainable development and territorial anchoring. Following its evaluation by Afnor, D&C was awarded the "confirmed" CSR level. Our committed approach was also rewarded during the 2018 CSR Challenge Trophies.
OUR ENVIRONMENTAL CHARTER
We are convinced that environmental performance is a lever for efficiency and benefits the environment, our clients and our company. To this end, we have formalised the D&Climate environmental policy, which aims to inform our partners of our commitments and to mobilise all our employees on a daily basis in order to anchor environmental responsibility in our practices.
Save
energy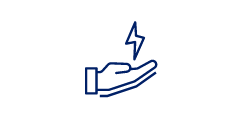 Participate in the fight against
air pollution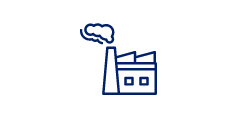 Produce less
waste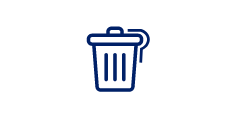 Limit paper
consumption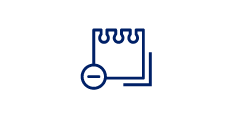 Control water
consumption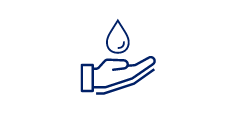 For sports values: the D&Champions programme
D&C is very active in sponsoring sport in general, women's sport and sport in rural areas. We are a sponsor of the Association Sport Handicap et Autonomie (ASHA) and for many years have supported the women's football section of a secondary school in Ploërmel in Brittany, the junior section of the Bourgoin-Jallieu football club in the Rhône-Alpes region and the Saint-Cyr l'Ecole badminton club in the Yvelines region. We also finance the participation of our employees in races and events, mainly for solidarity purposes, such as the TrailWalker organised by the NGO Oxfam France.
We also sponsor solidarity sports actions such as the annual cycling tour organised by the Association vélo Gallissot for the benefit of various causes, but also high-level sportsmen and women in their everyday life as champions and by helping them to join the business world.
Sport conveys values such as loyalty, fair play and team spirit which D&Consultants believes in and which are inseparable from its professional practices.
Our aim is to unite, both in the office and in stadiums, around the key principles of success and development. These principles are inclusion, mixity, parity, intergenerational richness and the valorisation of territories. 
Discus thrower, runner-up at the 2016 Rio Olympic Games and the 2013 Moscow World Championships. She was also world bronze medallist in 2017 in London and European vice-champion in 2014 in Zurich.
Paratriathlete, French Paratriathlon Champion in 2020.
Pole vaulter, double French Espoir champion 2015-2017, 3rd at the 2018 French Elite Championships. A great prospect for Paris 2024.