JOBS
Market positioning
studies
Determining and prioritising application markets in a relevant manner, anticipating future changes, identifying the criteria that will set you apart from your competitors, and gaining a detailed understanding of the dynamics of change in technological sectors are all essential elements for making informed decisions in the deployment and structuring of your offer or your diversification.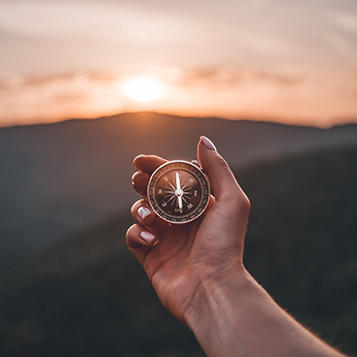 The D&C offer
We support the analysis of your technological positioning by capitalising on your strengths, detecting potential difficulties or development paths to be prioritised and defining the actions to be implemented.


MARKET ACCESS
STUDIES


PROSPECTIVE STUDIES
OF MARKETS / SECTORS


"VOICE OF THE CUSTOMER"
STUDIES
Understand the organisation and expectations of a target market to deploy an offer. Draw up a commercial deployment roadmap to achieve objectives.
Capture and evaluate market trends over 3 to 10 years with a view to diversifying or structuring an offer.
Characterise the needs, expectations and level of interest of a target group of customers and acquire key statistics to develop a new offer.

A detailed knowledge of key sectors thanks to a team of scientific consultants and engineers who understand your technical problems.

A combination of literature reviews and direct interviews with experts to provide concrete recommendations with measurable impact, objectively and impartially… and without complacency.

Qualified and comprehensive interviews providing rich and usable information, as well as rapidly mobilisable prospects.

A benchmarking service based on an in-depth study of competing offers to identify the keys to a differentiating positioning.

Discover other D&Consultants jobs