Policy development should be based on analysis (stocktaking), consultation, international comparison and evaluation of various policy options. The more robust the policy-making process, the more likely it is to achieve its objectives and produce the desired impacts. This contributes strongly to the modernisation and performance of public action.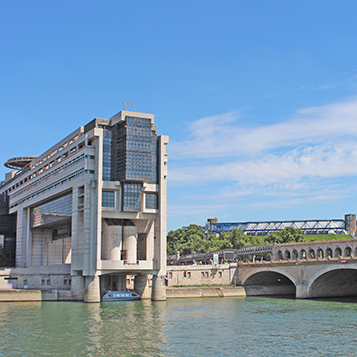 The D&C offer
D&C works with public authorities (State, local authorities, agencies) and professional organisations (branches, OPCOs, trade unions) for the development of support policies and the implementation of support programmes, as well as for the evaluation of certain financial measures. Our teams propose and build monitoring and analysis tools in order to report on the action programmes carried out and to inform future intervention choices, with a view to improving public action.


SECTOR
STUDIES


PROSPECTIVE
STUDIES OF
SECTORS


EVALUATION OF
PUBLIC SYSTEMS AND POLICIES
Capture and assess market trends, characterise value chains, leading/challenging/outsider players.
Understand the evolution of professions and the need for new skills in order to anticipate appropriate training.
Deliver operational recommendations to address the issues identified.
Characterise in detail the opportunities and challenges of a sector, detect trends, map the leading players in these trends and the interactions between the different links in the value chain.
Formalise a roadmap supported by recommendations to establish the competitiveness and attractiveness of a sector.
Collect and analyse all the information needed to assess whether a support programme is achieving its objectives.

With 30 years' experience in public/private partnerships, D&Consultants assists many players each year in structuring public actions for the development of regional or national sectors.

Nearly 900 missions carried out in many key sectors of the economy, and regular collaboration with all the players in the various sectors.

A network of institutional partners that can be mobilised and established over the long-term.

Strong links maintained by D&C and its governance with the institutional supervisory bodies and the economic sphere.

Discover other D&Consultants jobs