Today, the European Union is an essential partner enabling companies and public players to accelerate the development of their projects and maximise their success rate.
Through various themes (research and innovation, environmental and climate protection, transport, health, energy, agri- and agro-culture, etc.), numerous European grants are available and can be activated. This funding is organised by programme, the best known being Horizon Europe, with for example its flagship instrument the EIC Accelerator, its thematic clusters, or the LIFE programme.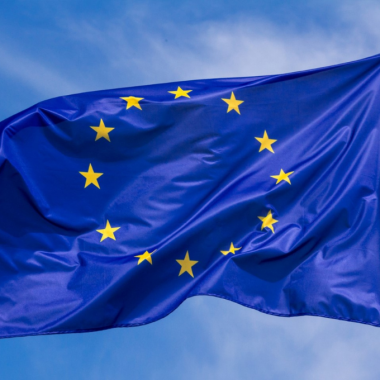 The D&C offer
D&C provides you with a clear view of the European funding potential for your project portfolio and assists you in the deployment of your access strategy, from the support identification phase to the submission of a competitive project proposal and the valorisation of the impact of your projects.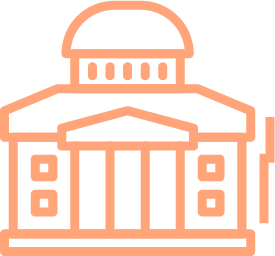 PROMOTION OF YOUR INTERESTS TO EUROPEAN DECISION-MAKERS AND FUNDERS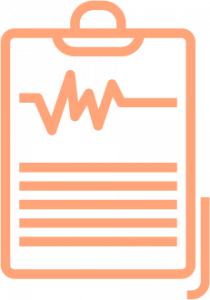 PROJECT DIAGNOSIS AND FUNDING MAPPING


ENGINEERING &
PROJECT MANAGEMENT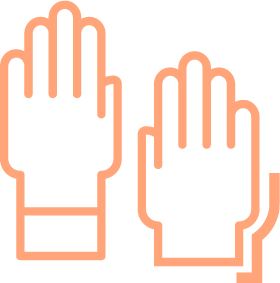 PROJECT MANAGEMENT AND SECURING THE FUNDING GRANTED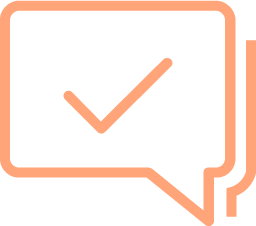 COMMUNICATION, DISSEMINATION AND MARKET ACCESS
Our experts identify all the decisive players for the financing of your activities (public decision-makers, stakeholders, opinion leaders, etc.) and help you set up an activation strategy with European public decision-makers in order to contribute to the European strategic roadmaps and the work programmes of the PAAs.
In order to ensure that the project runs smoothly and that contractual commitments are respected at all levels (funders and partners), our teams support you in the contractualisation, monitoring and management of the project, as well as in the organisation and coordination of the reporting phases.
Our experts carry out a diagnosis of your projects, position them with regard to European funding schemes and define a roadmap of actions to be taken.
GO FURTHER: be informed of funding opportunities of interest at European level via a personalised watch.
Our experts draw up a funding application file that meets the requirements of the funding organisations and provide a critical view of your files in order to obtain the European aid that is adapted to your projects.
GO FURTHER: identify the best partners to include in your consortium in the framework of a project or for the resolution of technical issues via a personalised partner search
Our experts help you to enhance and maximise the impact of your project through a solid and relevant dissemination strategy.
GO FURTHER: maximise the impact and chances of success by bringing expertise and content to your projects through market/industry research.

A team offering a dual expertise: scientific profiles (doctors and engineers) and European profiles (former National Contact Points – NCPs, former European Commissioners, project coordinators), all expert evaluators of projects.

Perfect technical and scientific knowledge of European funding schemes and funders' expectations

Involvement in European networks for over 30 years (public-private partnerships, European associations, NTFs, etc.).

A close link with the European Commission, the European Parliament and national representative bodies.