SECTORS
Energy – Environment For greener and renewable energy
For many years, the energy sector has been undergoing a profound transformation. The development of more environmentally friendly, low-carbon and energy efficient technologies has become a major challenge. All industrial players, whose activity enables them to respond to the new challenges of ecological transition and the fight against global warming, must keep up an intense pace of innovation (production of renewable energy, storage, improvement of energy efficiency, deployment of intelligent networks).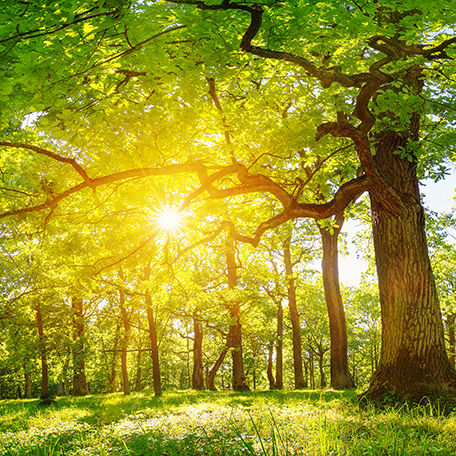 The D&C approach
We are committed to working with companies in this sector to accelerate their full innovation potential.
FINANCING
Help you to have a clear vision of the public funding potential for your project portfolio and support you in the deployment of your strategy to access national and European funding.
290M€ IN GRANTS OBTAINED
MARKET POSITIONING STUDIES
Support the analysis of your technological positioning by capitalising on your strengths, detecting potential difficulties or development paths to be prioritised and defining the actions to be implemented.
INNOVATION ROADMAPS
Support you in defining and prioritising the research and innovation activities to be implemented to allow you to face the challenges of your sector.
MANAGEMENT AND INNOVATION PROCESSES
Help you to detect (new) markets, applications, clients and potential partners for your technologies and identify collaboration opportunities to turn your innovations into growth paths.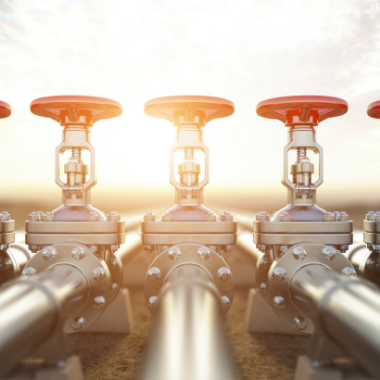 Help in setting up financing files and in steering the METHYCENTRE project
Storengy, a subsidiary of ENGIE, is the European leader in underground natural gas storage. It designs, develops, and operates storage facilities.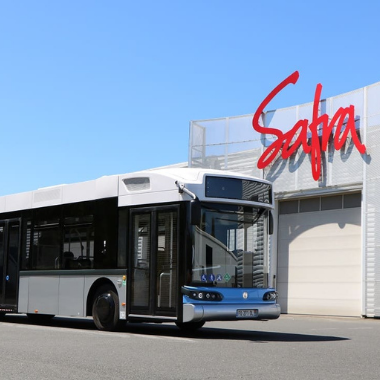 Assistance in putting together the financing file and monitoring the BUSINOVA EVOLUTION project
The SAFRA group is specialized in public transport equipment, with two activities: renovation and construction. The construction activity has been developed in recent years around the design, manufacture and marketing of a range of urban buses, the Businova.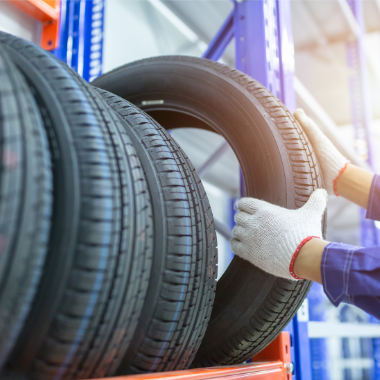 [EUROPE] Assistance in preparing the financing file and steering the BLACKCYCLE project
The H2020 BlackCycle project, led by Michelin, aims to develop a complete value chain for the recycling of end-of-life tyres in order to extract high-tech secondary raw materials to produce new high-performance tyres.