BUSINESS CASE
Help in setting up financing files and in steering the METHYCENTRE project
The client
Storengy, a subsidiary of ENGIE, is the European leader in underground natural gas storage. It designs, develops, and operates storage facilities.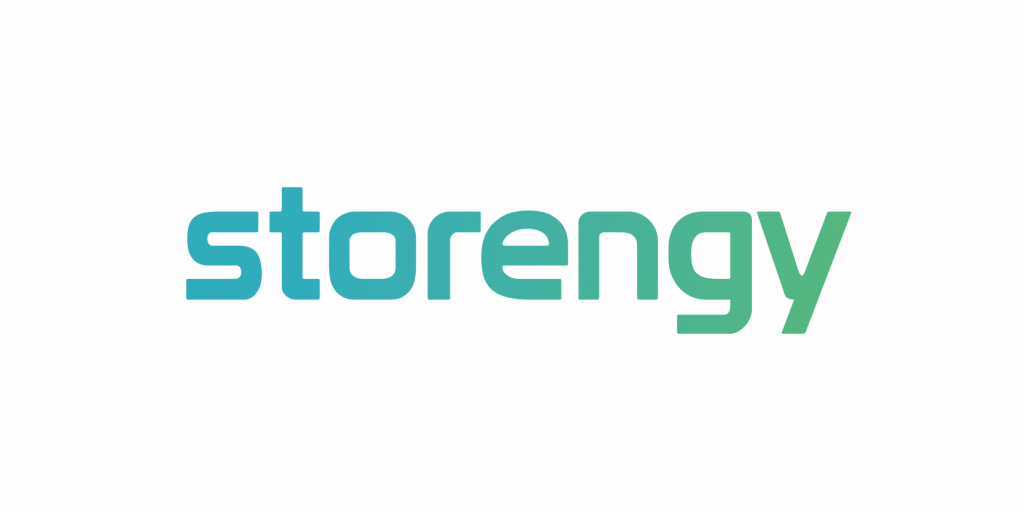 The need
Our team assisted Storengy and the project partners (CEA, PRODEVAL, ATMOSTAT and AREVAH2GEN) in putting together three funding applications to ADEME (in the Centre-Val de Loire region) and the ERDF. We are now assisting them in monitoring and steering the project.
The result of our mission
Cumulative funding of €1.9m obtained
Securing the funding obtained through monitoring and steering the project The METHYCENTRE project and its impact:
The Méthycentre project is the first Power-to-Gas demonstration project in France coupled with a methanisation unit, located in the Centre-Val de Loire region. The aim is to test an innovative process for converting electricity into green gas. This solution is based on Power-to-Gas technology. Thanks to its use coupled with methanisation, the gases produced (synthetic methane and hydrogen) will make it possible to meet the needs of clean mobility, but also to replace part of the fossil gas in our networks. This project is part of a local sustainable development territory and participates in the deployment of a circular economy in the Centre-Val de Loire region.
Méthycentre, a Power-to-Gas demonstrator project supported by Storengy