JOBS
Valorisation of scientific and technological assets Do you want to develop research results or are you planning to develop new products and technologies?
There are several ways to valorise your research results to gain access to the best technologies and partners in order to develop your innovations, diversify your markets and expand your client portfolio.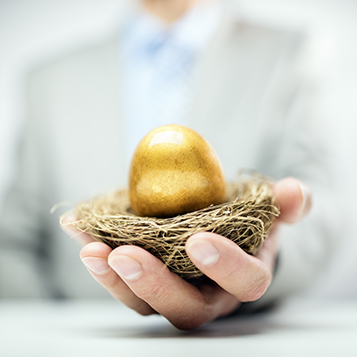 The D&C offer
If you are a research centre (public or private), D&C helps you to detect new markets, applications, clients and potential partners for your technologies, as well as identifying collaboration opportunities to turn your innovations into growth paths.


IDENTIFICATION AND
ANALYSIS OF PRIORITY
MARKETS AND APPLICATION
SECTORS


STUDY OF RECEPTIVITY
AND CLIENT
EXPECTATIONS


DEFINITION OF
THE FIRST POTENTIAL
PARTNERS AND COLLABORATION
POSSIBILITIES
We carry out a literature review together with expert interviews to gain a comprehensive view of the target industry and potential clients, so as to highlight the added value of your technology.
We generate precise technical specifications based on expectations and constraints identified during qualitative interviews with experts in your target markets, in order to guide the final development of your projects and obtain the proof of concept expected by potential partners and clients.
We introduce the key concepts of your project to industrial and academic stakeholders and define with them the expectations and modalities of partnership to facilitate further exchanges.

Support for 12 SATTs since 2012 on 170 missions of technology transfer to companies.

A privileged relationship with industrialists and thematic experts (clinicians, heads of technology centres) allowing mobilisation of qualified experts.

A strong desire to turn the results of our studies into concrete action plans with operational and appropriate deliverables.

Consultants from universities and engineering schools, at the interface between research and industry everyday.
Discover other D&Consultants jobs