JOBS
Research Tax Credit (CIR) /
Innovation Tax Credit (CII)

Research Tax Credit (CIR) and Innovation Tax Credit (CII) are tax measures that help companies to develop their R&D activities by financing up to 30% of their expenditure for the former and 20% for the latter.
For internal teams, this process remains very time-consuming with a high risk of error in estimating the eligible base. This is why supervision provided by experts can be an additional factor for success.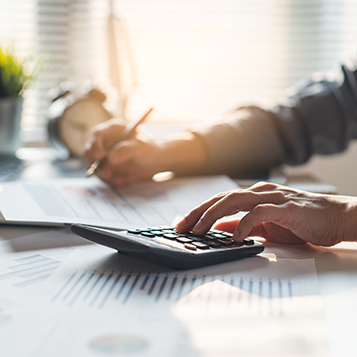 The D&C offer
D&C accompanies you through all the stages of declaring your CIR/CII, from the identification of projects and expenses to its final obtainment.


IDENTIFYING ELIGIBLE PROJECTS AND EXPENDITURE


DECLARING AND
SECURING
YOUR CIR


RECHERCHE DE
PARTENAIRES


COMMUNICATION
D'INFLUENCE

INGÉNIERIE &
MONTAGE DE PROJET
Our teams identify and prioritise eligible projects and expenses and collect all the R&D evidence and expense receipts that will enable us to estimate your CIR/CII.
Our teams will assist you in preparing the supporting report in accordance with the expectations of the tax authorities.
Afin d'accélérer vos développements technologiques et raccourcir le time-to-market de vos projets, nous identifions des partenaires au niveau international
Afin de favoriser la compréhension de vos enjeux de développement et de mesurer vos chances de succès dans l'obtention de financements publics, nous élaborons un plan de diffusion d'informations et de communication sur vos projets pour en démontrer tout le potentiel et susciter l'intérêt des décideurs publics
Nos experts rédigent vos propositions de projets R&D répondant aux exigences des organismes financeurs au niveau national et européen afin d'obtenir les aides adaptées à vos projets

120 M€ CIR / CII for 10 years obtained for our clients

Exemplary ethical practice (duty of advice and responsibility): no tax adjustments for 10 years

More than twenty CIR files processed per year, allowing feedback for an accurate valuation of expenses

Perfect knowledge of innovation tax systems and the expectations of administrations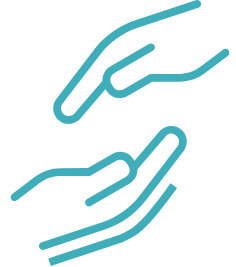 Perfect knowledge of innovation tax systems and the expectations of administrations
Discover other D&Consultants jobs