BUSINESS CASE
Assistance in setting up the proposal of the CALIPSO project
The client
Sanofi is a global healthcare leader committed to the research, development and commercialisation of therapeutic solutions focused on patients' needs.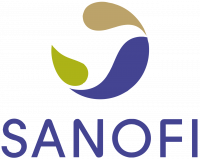 The need
Our team assisted Sanofi and its partners (Capgemini, Ypso-Facto, GPC Bio, CEA and CentraleSupelec) in putting together a "PSPC" funding application, from the structuring of the consortium to the drafting and submission of the application.
The result of our mission
A clearly defined project, with a shared ambition, and €8 million in support from Bpifrance. The CALIPSO project and its impact:
Accounting for 40% of drugs under development, biomedicines are essential products in the therapeutic arsenal available to health professionals. They pave the way to the treatment of previously incurable diseases. However, the French biomedicine sector is dependent on foreign supplies, both in terms of equipment, consumables and active ingredients used for bioproduction. We therefore import biomedicines instead of producing them in France. To overcome these supply problems, the CALIPSO project aims to establish a new approach to management of bioproduction processes, by developing cutting-edge technologies to control and monitor the processes, as well as IT solutions enabling their operation (sensors, digital twins, real-time regulation system). The use of digital tools and solutions on the bioproduction lines will make it possible to increase productivity (a priority in order to facilitate access to these new treatments at acceptable costs), while ensuring a very high level of quality of biomedicine batches. This project will thus be one of the first steps towards more flexible and automated production solutions, necessary to support the transformation towards a competitive French biomanufacturing industry capable of moving towards more personalised medicine.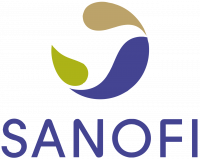 Biomedicines: Sanofi surrounds itself to boost productivity in France