BUSINESS CASE
Assistance in setting up and managing the VITIREV project
The client
As the third largest economic region in France, the Nouvelle-Aquitaine region is also the largest wine-producing region in France and Europe, with a turnover of 7 billion euros per year.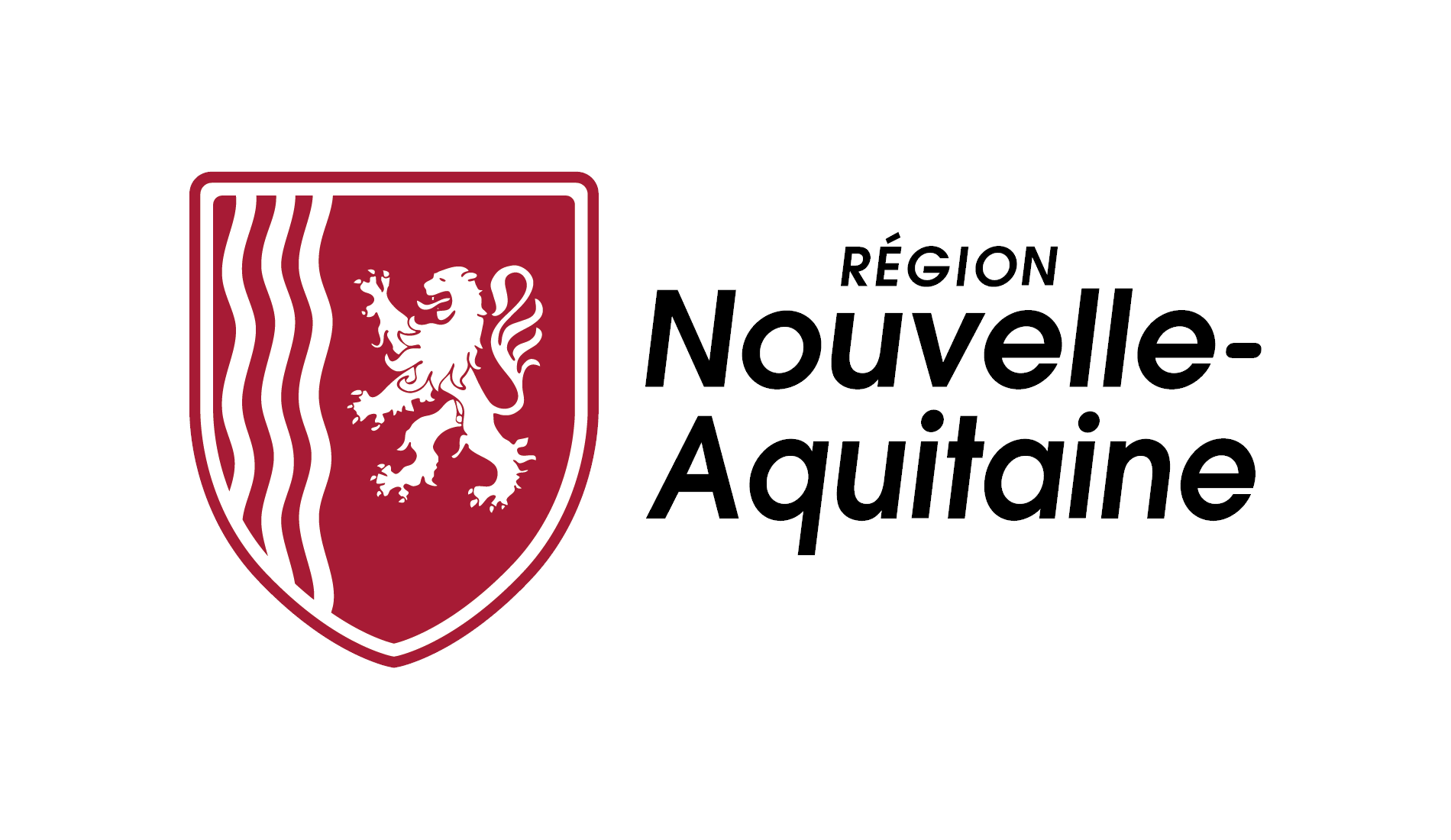 The need
Our team assisted the Nouvelle-Aquitaine Region, which needed to structure a project with 130 partners in the wine industry. The Region also asked us to write and submit the application file for the "Innovation Territories" call for projects of the PIA3.
The Region wished to entrust us with the monitoring and steering of this complex project.
The result of our mission
The project won the "Innovation Territories" scheme and received €73.6 million in aid (including €13.6 million in subsidies and €60 million in investments)
Our project management mission now makes it possible to secure the successive payments of the aid tranches and to coordinate the players. The VITIREV project and its impact:
Winegrowing is one of the jewels in the crown of Nouvelle-Aquitaine's economy, representing 29% of the national winegrowing area. However, due to its oceanic climate, the region remains very exposed to vine diseases, particularly mildew. In addition, the Nouvelle-Aquitaine wine industry consumes a lot of phytosanitary inputs, which is a growing concern for people living near vineyards and for consumers. The Vitirev project aims to commit 100% of vineyards to alternative approaches to chemical treatments by 2030. It aims to drive the changes needed to shape the territories and winegrowing practices of tomorrow, which will have to respond to environmental, societal and economic issues while creating value.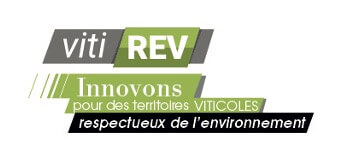 Vitirev, un projet régional pour réduire les pesticides en viticulture